In thyroid surgery, there are a few cases of accidental damage to the parathyroid glands. These glands are responsible for regulating the level of calcium in In blood and bones by means of a hormone called parathyroid hormone (PTH). It is therefore important to preserve these parathyroid glands because their removal can have a significant impact on the quality of life and requires treatment and regular follow-up for life.
FLUOPTICS® is developing an imaging technique that helps surgeons better visualize the parathyroid glands during surgery in order to preserve them. Several independent clinical studies show that these complications can be significantly reduced by using our imaging systems.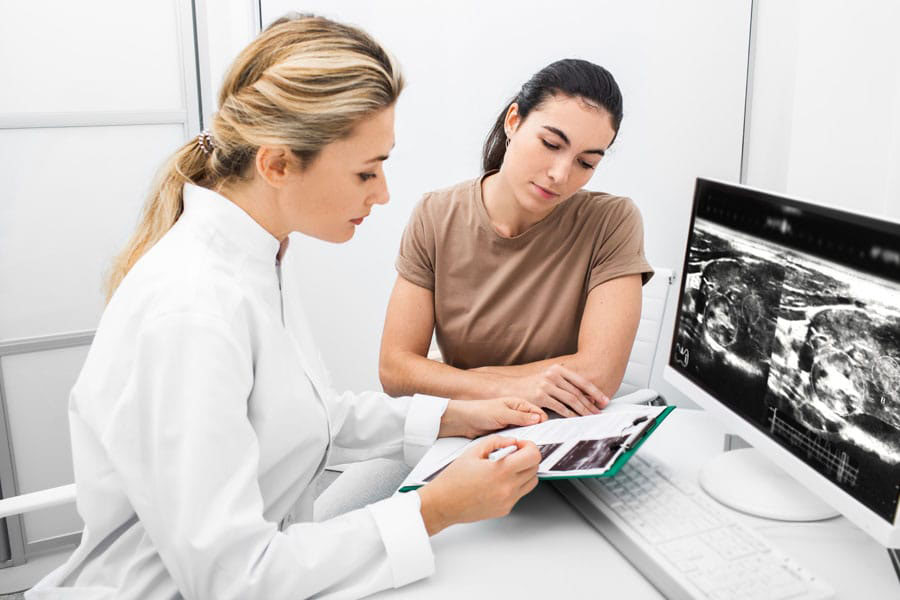 Underactive thyroid is a common disorder. Find out the clinical signs to recall hypothyroidism, his treatment and monitoring.
read more
FOCUS ON HEALTH: YOU ARE CONCERNED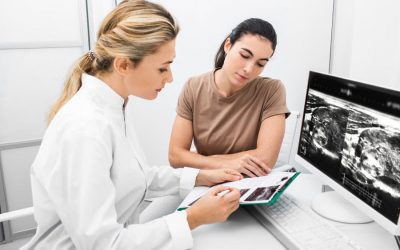 The thyroid, a little gland of only 5 cm is very important for every one of us, it is essential to the good functioning of our metabolism. A dysfunction of this hormonal gland can create a global activity disorder and energy consumption. When the thyroid produces...
The normal size of the thyroid varies with his activity and dysfunction. A simple size anomaly can be detected on routine clinical examination. It can indicate something wrong by a simple lower neck palpation by the physician. This act may detect an overall volume...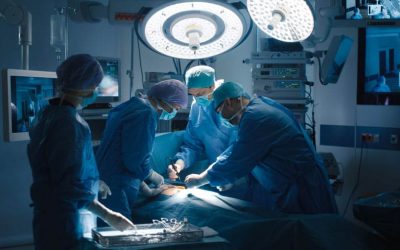 Thyroid cancer treatment is primarily surgical. It consists of removing the thyroid gland, in whole or in part, to eliminate the tumor and prevent its spread. This operation is called a thyroidectomy. In this article, learn about the details of the procedure, possible...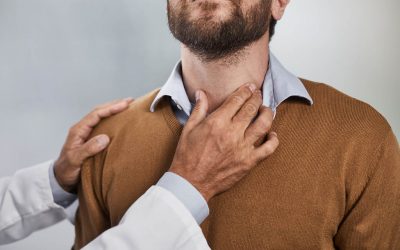 The number of thyroid cancers detected each year is increasing. This cancer, which mainly affects women, has a very good prognosis with a cure rate over 90%. The chances of cure are higher when the cancer is diagnosed at an early stage. In this article, discover the...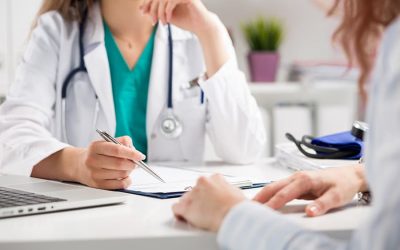 570,000 people worldwide are diagnosed with thyroid cancer every year, the vast majority of whom are women. In this article, we discuss the characteristics and symptoms of thyroid cancer, and its diagnosis process. We also look at treatment and chances of survival....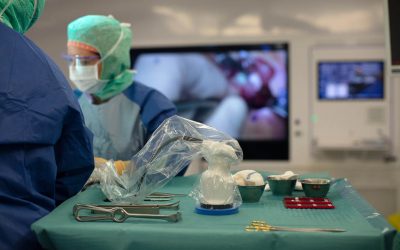 Thyroid cancer affects nearly 570,000 people worldwide every year according to the World Health Organization (WHO), 75% of whom are women. In the US, about 12,000 men and 35,000 women get thyroid cancer every year according to the Centers for Disease Control and...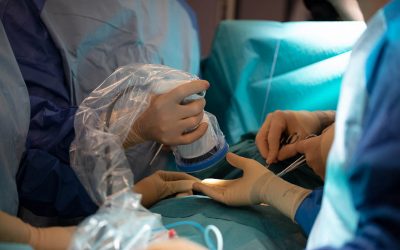 Thyroidectomy is an operation that consists in the total or partial removal of the thyroid gland. Do you or someone close to you have a thyroidectomy planned? In this article, we help you better understand this surgical procedure. Learn about the operation and what...
Hyperparathyroidism is a disease caused by a dysfunction of the parathyroid glands. These four small glands are located at the base of the neck, at the back of the thyroid gland. In this article, learn about hyperparathyroidism and treatment options. What is...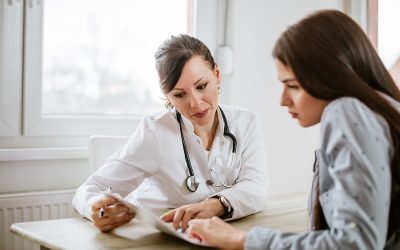 Every year in France, 45,000 people have a thyroidectomy (total or partial removal of the thyroid gland). A common but delicate operation due to the proximity of the recurrent laryngeal nerves to the parathyroid glands.    A randomized clinical trial conducted between...
TECHNOLOGY: HOW DOES IT WORK?
Reduction of temporary hypocalcemia
Several clinical teams that have worked with FLUOBEAM®LX have demonstrated that the use of autofluorescence early in thyroid surgery can better protect the parathyroid glands and their functions and can lead to a significant reduction in the rates of transient post-operative hypocalcemia.
Reduction of inadvertent resections
With the use of autofluorescence the parathyroid glands are more easily identified and therefore better preserved.
An adapted postoperative management
Fluorescence imaging allows us to ensure that the parathyroid glands are well perfused at the end of the operation. This allows to anticipate a potential hypocalcemia. This verification is made possible by fluorescence imaging with indocyanine green injection (ICG). It has been shown that the preservation of only one out of four parathyroid glands is sufficient to regulate blood calcium levels, thus avoiding postoperative treatment.
YOUR MOST FREQUENTLY ASKED QUESTIONS
I am going to have surgery. Which hospitals are equipped with your system?
To access the list of hospitals equipped with our fluorescence imaging solution contact us via this form.
FLUOBEAM® LX is indicated to facilitate the visualization of parathyroid glands by auto-fluorescence (natural fluorescence without ICG injection) during thyroid and parathyroid surgeries. FLUOBEAM® LX is also indicated to visualize on a screen the flow, the distribution and/or the accumulation of Indocyanine green (ICG) during thyroid and parathyroid surgery for blood flow visualization.This is a class IIa medical device, CE017. Product manufactured by FLUOPTICS SAS, France. For proper use, please read carefully all instructions in the specific instructions for use for each product.