FLUOPTICS Part of Getinge is looking forward to seeing you at the 44th Annual Meeting of the German-speaking Working Group for Peripheral Nerve and Vessel Microsurgery (DAM) in Bern!
We are delighted to present our latest innovation in fluorescence imaging, #FLUOBEAMLM, at this event.
FLUOBEAM® LM is an integrated fluorescence imaging solution that provides the surgeon, during surgery, with information invisible to the naked eye such as tissue perfusion, lymphatic drainage status, or lymph node location. It helps the surgeon in his decision making process in order to reduce the rate of complications. Its ease of use and Image processing functions makes it a major asset for surgeons.
The main topics of the 44th annual meeting are:
Interdisciplinarity – breast surgery / traumatology / sarcomas

Hand surgery and microsurgery – super microsurgery / change of replantation indication

Head & Neck "State of the Art" – flap selection / surgical planning tools

Free topics

Best case
Workshops:
Pelvic floor reconstruction

Secondary head and neck reconstructions

Timing and effect of radiotherapy in autologous breast reconstruction
Preliminary practical courses:
Ultrasound of peripheral nerves

Dissection course: osteocutaneous flaps
Visit our stand to find out more about FLUOBEAM® LM and talk to our team of experts. We look forward to welcoming you and sharing our expertise with you at this exceptional event.
Date : November 2 – 4, 2023
Adress : BernExpo – Bern, Switzerland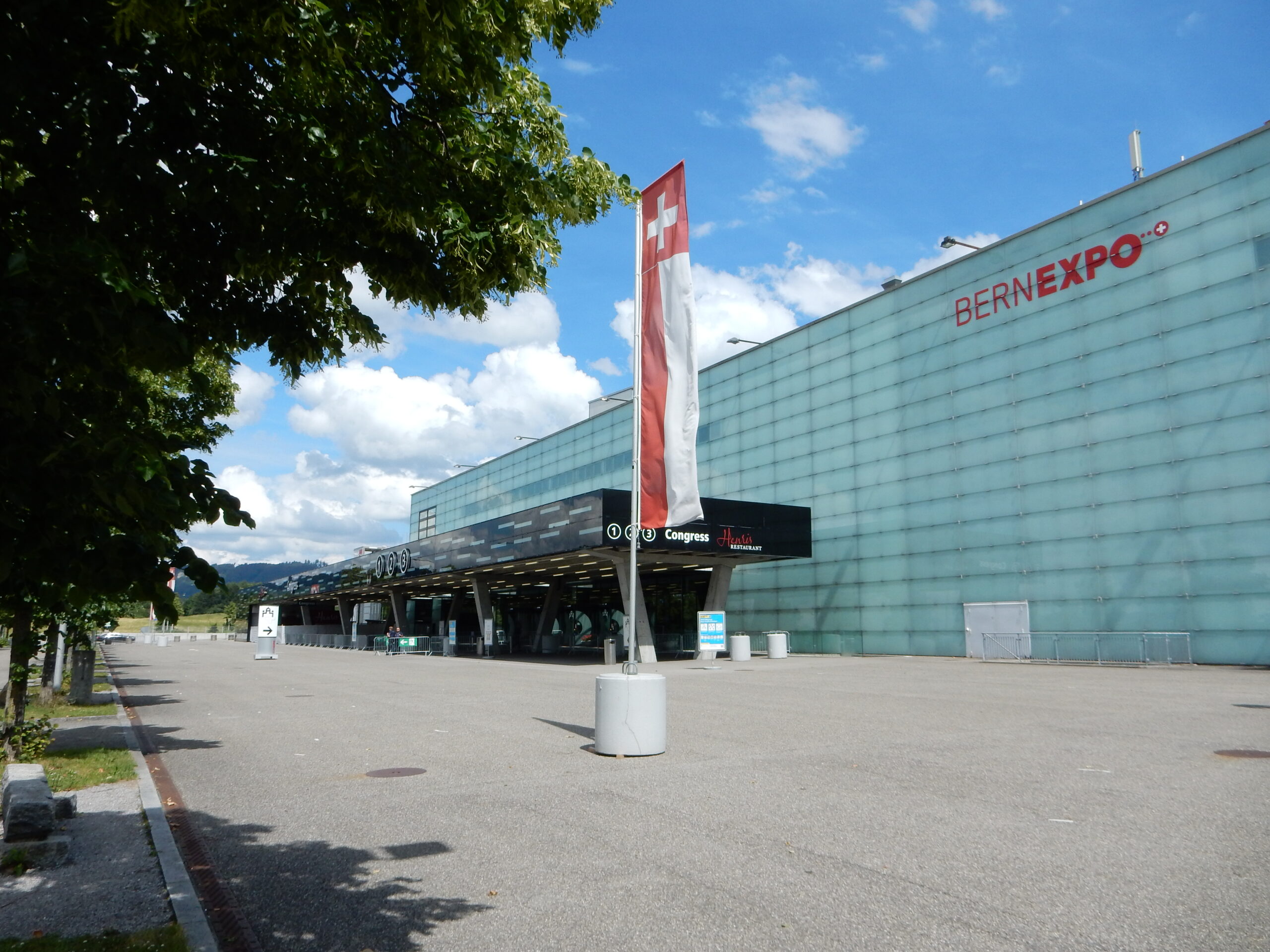 BernExpo – Bern, Switzerland