Thyroid and parathyroid surgery are two common surgical procedures that have become very safe thanks to the surgical advances. However, hypoparathyroidism remains the current concern of thyroid surgery. New fluorescence imagining techniques have been developed to help the detection of parathyroid glands and confirm their vascularization.
Following this dynamic, FLUOPTICS© has developed an imaging system exclusively dedicated to thyroid and parathyroid surgery, FLUOBEAM® LX; which offers surgeons optimal visualization comfort in real time. Its ease of use and high quality images make it a major asset for surgeons.
As usual, FLUOPTICS© invites you to the fourth edition of the International Symposium on Parathyroid Fluorescence, organized by Professor Frederic TRIPONEZ, on 2022, February 25th & 26th. Our team wait for you on our booth to exchange with you in more detail.
"The X factor after which best surgeons of the planet run: FLUOBEAM® LX."

Gilles Boutet,
Vice-Président Business et Développement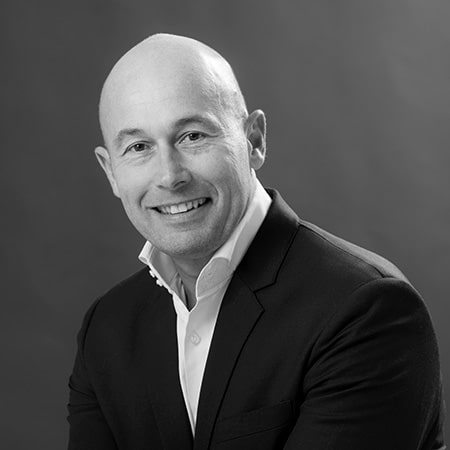 SEE YOU ON OUR BOOTH
THE ESSENTIAL:
Date: On February 25th to 26th, 2022
Web site: https://isitesurgery.org/
Congress:
Registration: https://isitesurgery.org/meeting-registration/
Main conference:
Session 1: Challenges in parathyroid identification and preservation (Moderator: Quan-Yang Duh)
Session 2: Basics on light-based detection techniques (Moderator: Frédéric Triponez)
Session 3: Current techniques for fluorescence-based parathyroid detection and perfusion assessment (Moderator: Anita Mahadevan-Jansen)
Session 4: Clinical applications of parathyroid detection (Moderator: Gregory Randolph)
Session 5: Oral presentations (selected abstracts – 8 min + 2 min Q&A) (Moderators: Anita Mahadevan-Jansen/Frédéric Triponez/Quan-Yang Duh)
Session 6: Clinical impact of fluorescence techniques for thyroidectomy and parathyroidectomy outcomes (Moderator: John Phay, Ohio State)
Session 7: Expert use of fluorescence techniques (Moderator: Janice Pasieka, Calgary)
Session 8: Other endocrine surgery applications (Moderator: Electron Kebebew)
Session 9: Future directions (Moderator: James Lee, Columbia)